Some of the pixels I've pushed.
Finimize Beta
Personal Finance • 2018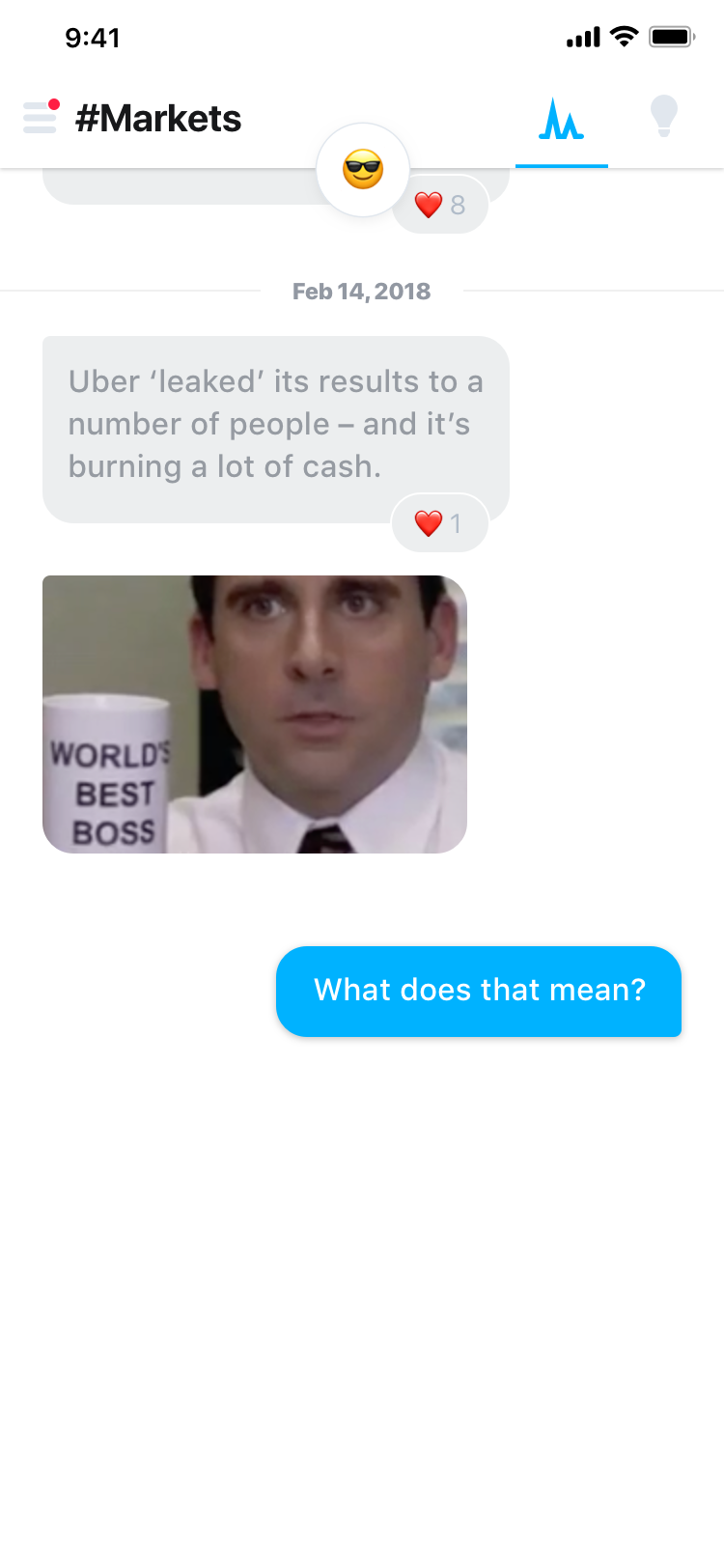 Enables millennials to be their own financial advisor.
Finimize MyLife
Personal Finance • 2017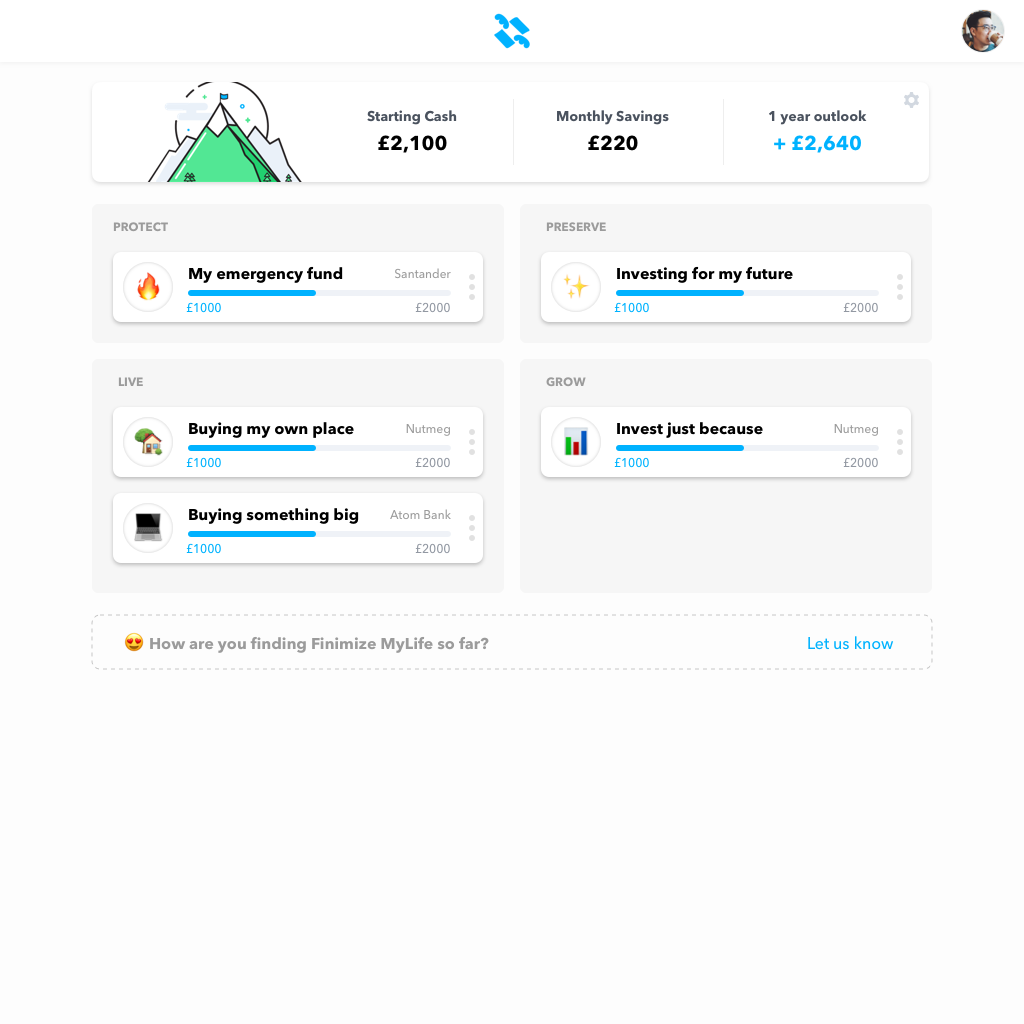 A web app to create your own automated financial plan.
Finimize Daily
Financial News • 2016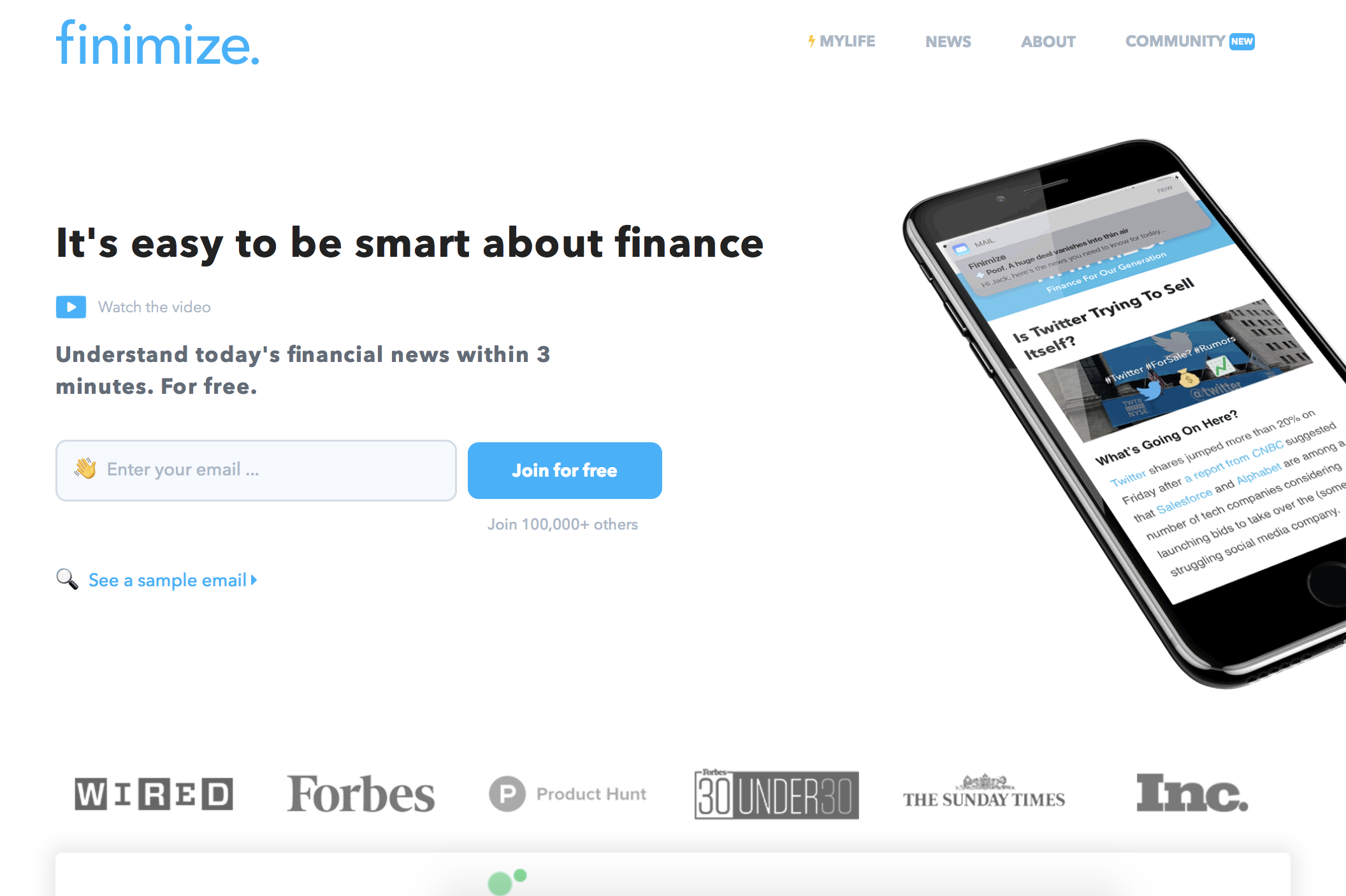 A daily briefing on the top stories in finance each day.
Hudyl
Social Events • 2015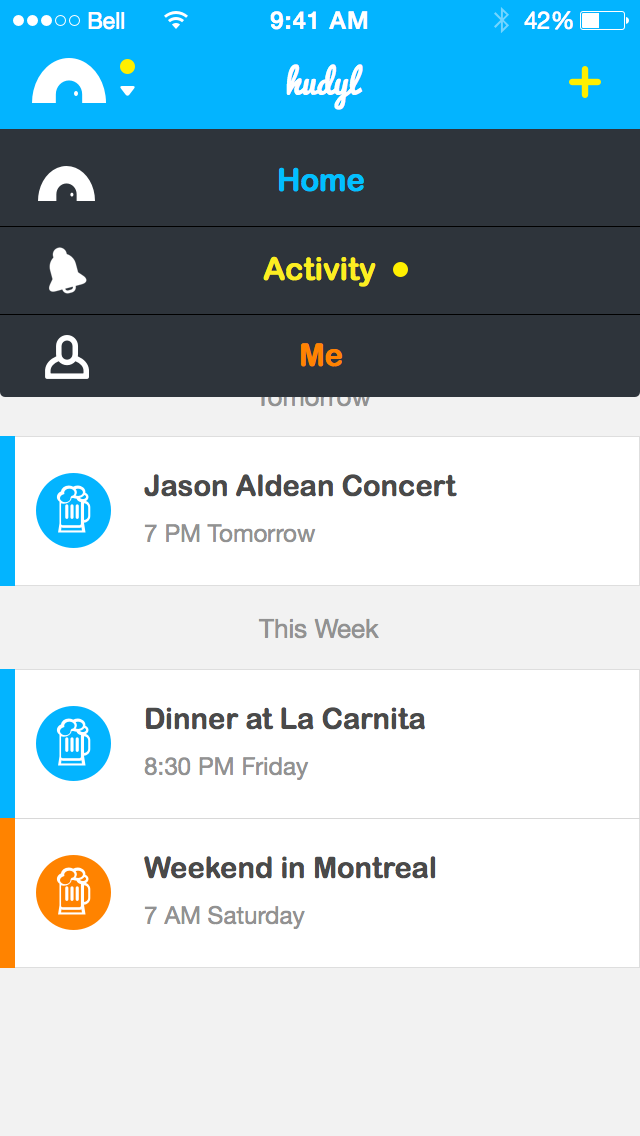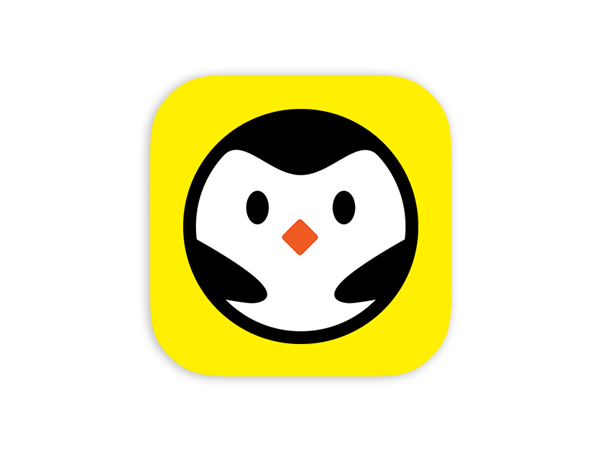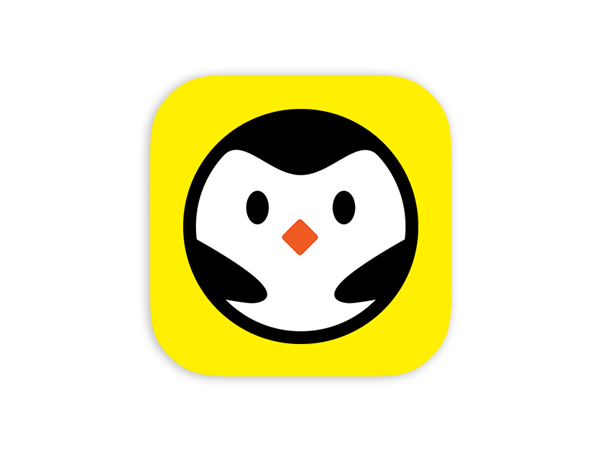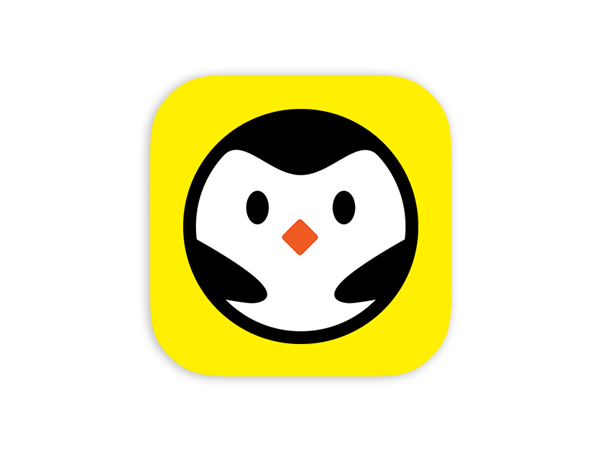 A fun app that makes it easy to bring your friends together.
Givex
Site Redesign • 2015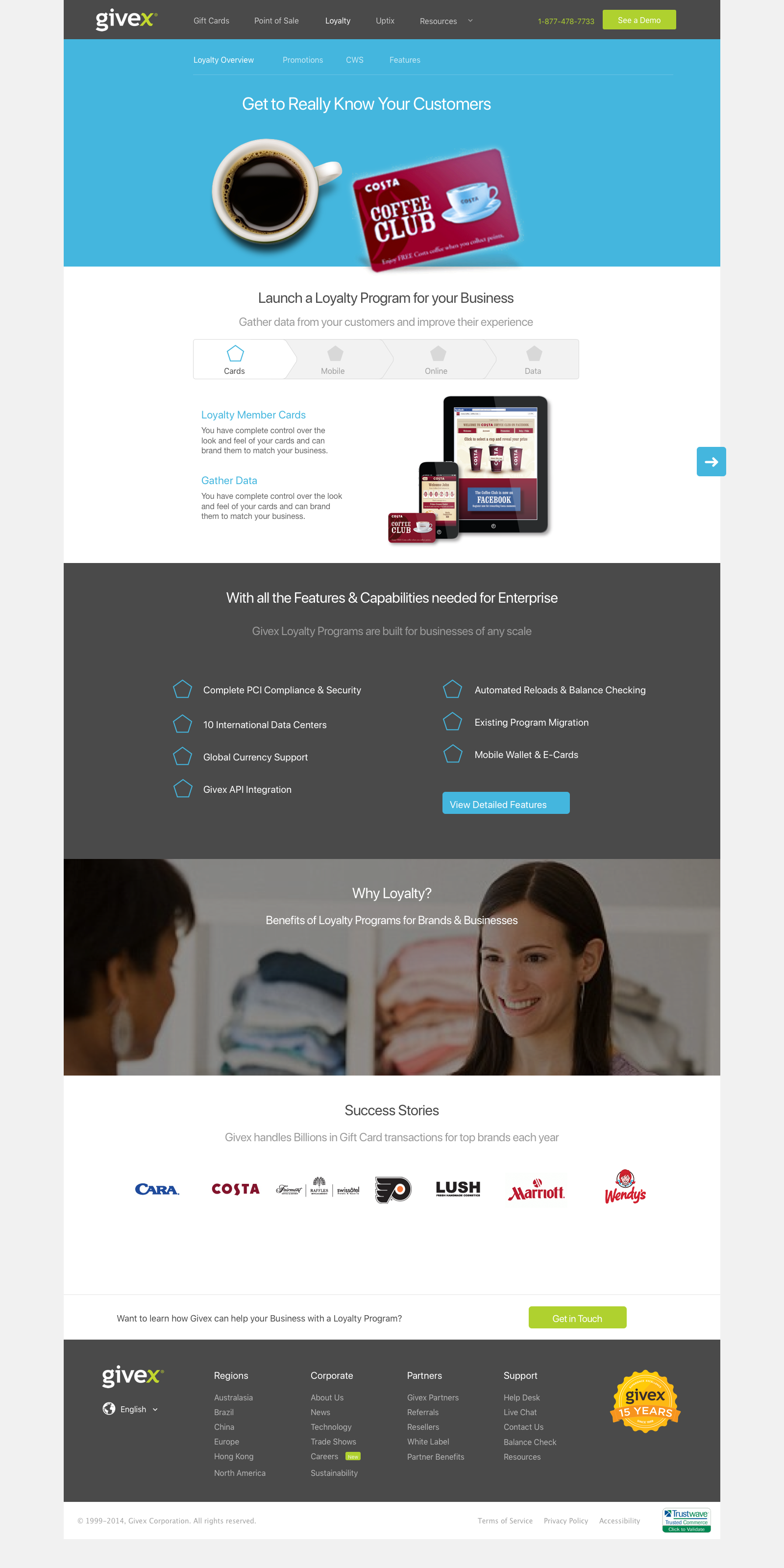 Point of sale system, loyalty programs and gift cards for enterprise clients.